Line-up 2020 / Black Whiskey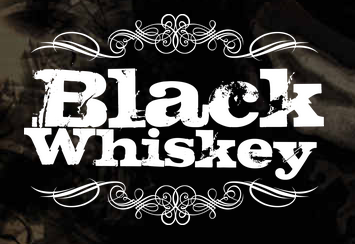 Over the years the members of Black Whiskey have been involved in genres as diverse as NWOBHM, Thrash Metal, Blues, Alt Rock and Prog Rock. But when Simon Gordon (Vocals, ex-Xentrix, Hellfighter), Kev Ingles (Guitar, ex- 3 State Blues, Swampsnake), Craig Nabbs (Bass, ex–Slaughtered) and Rich Bannister (Drums, ex -Nakedium) spoke about putting a band together the common ground was Classic Rock.
Bands like Zeppelin, Free, Purple, UFO, Schenker, Scorpions, Lizzy and Rainbow were all huge influences on the members of Black Whiskey when they were growing up and this is hugely evident in the music they make: The songs really are songs, delivered with heart and authenticity, from the powerful, soulful vocals of Gordon to the singing, blues-soaked guitar of Ingles, all underpinned by the solid groove of the powerhouse rhythm section.