Line-up 2020 / Elles Bailey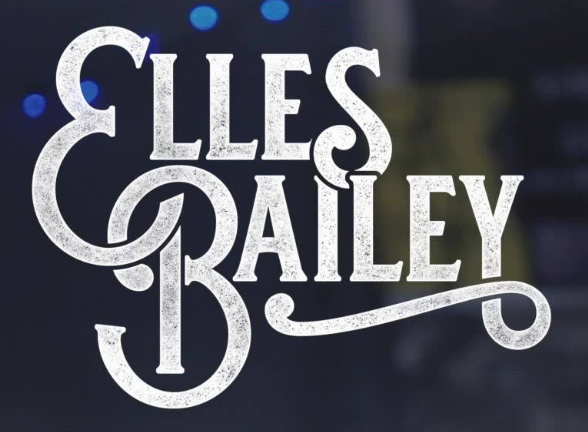 They say you get a lifetime to write your first album, and the blink of an eye to make your second. Elles Bailey wins either way, which is why she's ready to follow the widespread success of Wildfire with the stunningly mature and highly personal synopsis of a year that changed her life in forthcoming album 'Road I Call Home'.
It was only in September 2017 that the Bristol-based singer and songwriter made good on the promise of her live reputation with one of the year's most outstanding debuts across all of the roots music we now call Americana. Wildfire was an exhilarating confirmation of a unique talent, an unmistakable voice whose passionate, visceral shows have made her a favourite with devotees and newcomers alike.